Physical Health
Physical health and mental health are strongly connected. Physical health is critical for overall well-being, and can be affected lifestyle choices including diet, level of physical activity, and behaviour (for instance, smoking)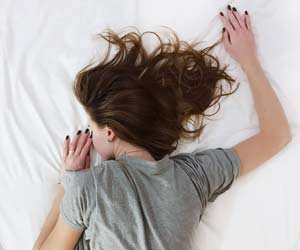 Top Tips For A Better Night's Sleep
Sleep is essential to good mental health. You probably already know that when you sleep well you feel and work better.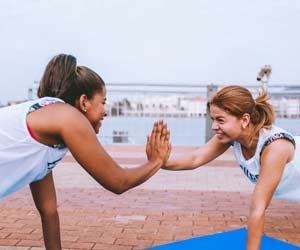 Fitness Facts
Try our top tips to help you better manage the uncertainty of change.
Posture Perfect
Back pain is one of the most common health issues. The vast majority of people have experienced back pain in some form.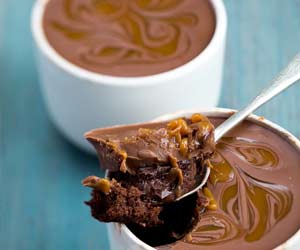 Tips for Managing Cravings
Cravings can be triggered in many ways, such as being with others, or going to a place you associate with the activity. Feeling angry, anxious or even happy can also trigger cravings. Understanding how cravings work and planning how you will deal with them is the key to managing them.