Family
"a) a social group made up of parents and their children b) a group of people who come from the same ancestor c) a group of people living together in a household d) a group of things sharing certain characteristics "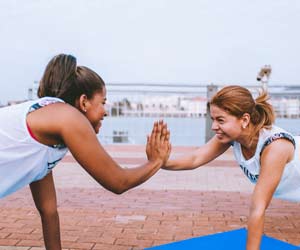 Stay active
Inactivity can mean boredom, and boredom means terrible moods. Try to make sure you are all moving and keeping active.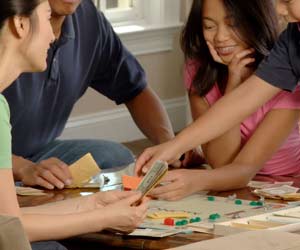 Keeping children occupied during a lockdown
If you are currently at home with children to keep occupied, we have put together a few ways to make it a little bit easier—on your kids, and on yourself!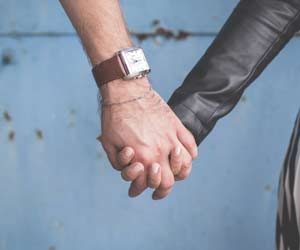 Keeping a relationship healthy
A strong, healthy relationship can be one of the best supports in your life. Good relationships improve your life in all aspects, strengthening your health, your mind and your connections with others as well. However, it can also be one of the greatest drains if the relationship is not working.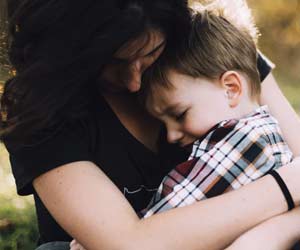 Parenting
There will be times when arguments occur. Both adults and children can behave badly when they feel misunderstood, ignored or their needs are not being met.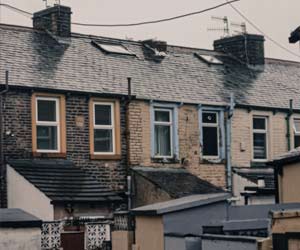 Domestic violence
If you or someone you know is in an abusive situation read on and find out how you can get support for yourself or others.