Construction traffic management in England
Managing temporary traffic management services for a construction project can be a headache. It's often time-consuming, stressful and full of hidden surprises. Poorly managed traffic management has the potential to grind a construction project to a halt. But this won't happen if you let the professionals at Chevron Traffic Management look after it for you.
Chevron Traffic Management offers industry-leading temporary traffic management services to the construction sector and construction projects for businesses and local authorities operating in England.
We have some of the most experienced people in traffic management working for us. We have the traffic management expertise and knowledge needed to deliver great traffic management plans in England and across the UK to ensure your construction projects run seamlessly.
From managing road space to organising permits and ensuring the safety of your workers and the general public, we'll take care of it. You just need to get in touch.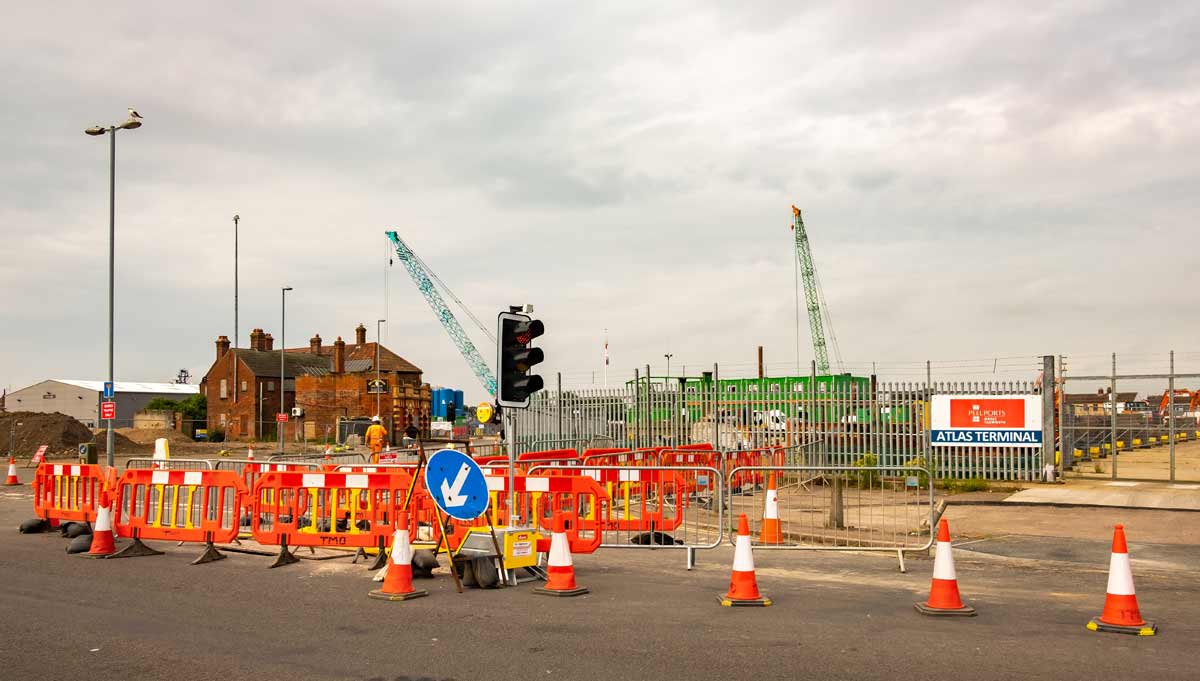 We have been providing traffic management services for over 30 years, so we have the experience, knowledge and a strong reputation for putting together well thought out and robust traffic management plans – keeping road workers, road users and the general public safe.
We will plan, design and gain approval for your construction traffic management needs, including organising local authority permits and ensuring permits are compliant. We will free up your precious time and let you get on with the job of managing your construction project.
Working with our supply chain, we use digital technology and environmentally-friendly equipment which will ensure that you can reduce the carbon footprint on your construction project.
Chevron Traffic Management delivers great traffic management plans. If you want a great traffic management plan for your construction project, get in touch.
Find out more about our Construction Traffic Management services