Whatever your background, skills or experience, whether you're from the Armed forces or prison, we are always looking to help develop the next generation of skilled traffic management operatives.
We provide a programme of personal and career development which is second to none. Once trained up through hands-on training in a sterile environment, we will continue to coach and support you on a daily basis with continuous on-the-job training.
We also provide training through our tailored online learning and development platform which allows you to find courses that will help you further your career.
Ex-armed forces personnel
We partner with British Forces Resettlement Service to help ex-Armed forces members secure permanent, skilled work once they have left the Forces. As a result, Chevron Traffic Management regularly recruits ex-Armed forces personnel, who bring immediate transferable and technical skills – often from high-pressurised environments – to the highways sector.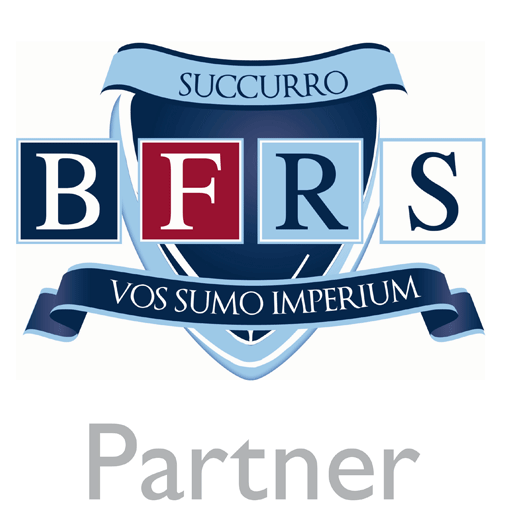 Employment of ex-offenders
We also work with HM Prison Service to offer ex-offenders a smooth transition into employment, by providing them with training, as well as the potential to enjoy a long-term career. Such routes to employment are vital, as statistics from the Ministry of Justice show that the re-offending rate is lower for ex-offenders who enter employment compared to those who don't.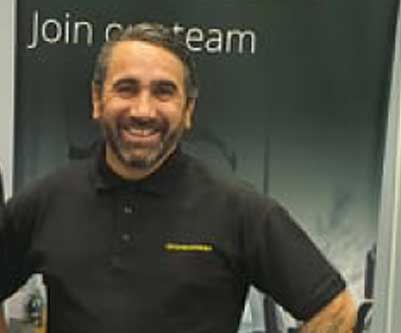 Ian Boyd joined Chevron Traffic Management having had a successful 27-year career in the Armed forces as well as a stint in Close Protection and the Prison Service. Five years ago he changed careers and now has a successful career in traffic management.