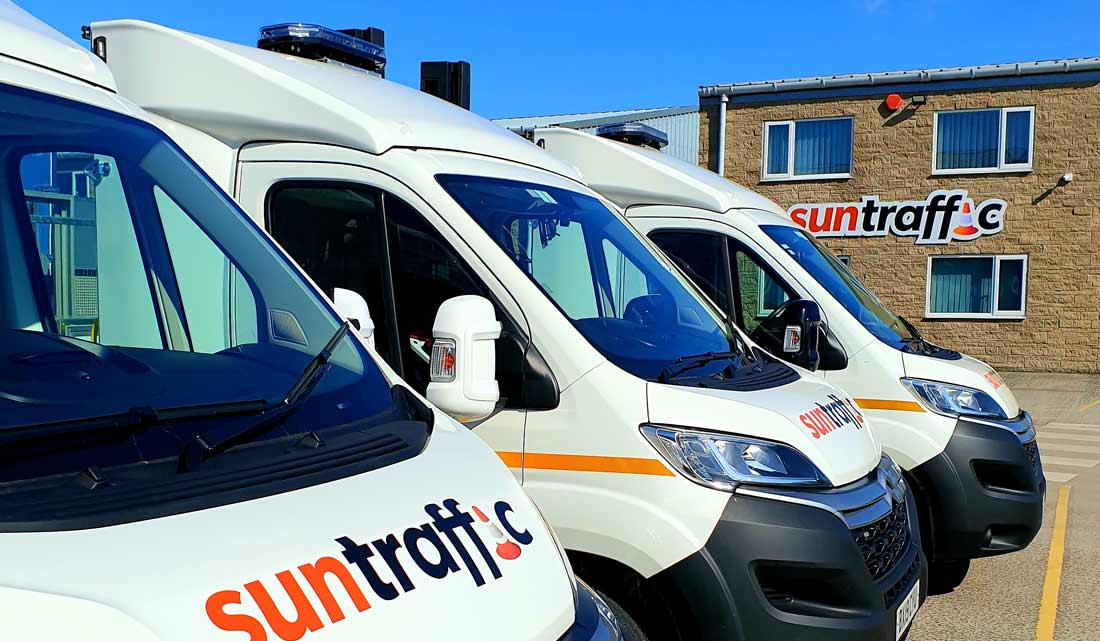 Chevron Traffic Management Ltd. acquires Somerset based Sun Traffic Ltd.
Established in 1992, Sun Traffic Ltd. is a leading specialist in the provision of traffic management services within the low-speed and events sectors.
Operating predominantly in the South of England, Sun Traffic employs more than 70 staff across five depots in Godalming, Wantage, Ringwood, Tewkesbury and Somerton.
Commenting on the deal Tim Cockayne, CEO of Chevron, said: "This deal bolsters Chevron's capability in the low-speed and event traffic management space. Sun Traffic is a highly respected player in this market and we look forward to working with the management team to introduce our digital technologies to support further growth and development of the organisation."
Roger Player, Managing Director for Sun Traffic, said: "Sun Traffic Ltd are excited to be working closely with the whole Chevron team. Chevron has long been a very highly regarded safety-zone specialist. The brand and people at Chevron share our values and will enable Sun Traffic to provide a much wider spectrum of work-zone technology & services to our broad range of clients".  
For information contact Lisa Killinger, email lisa@chevrontm.com or phone 01844 354666