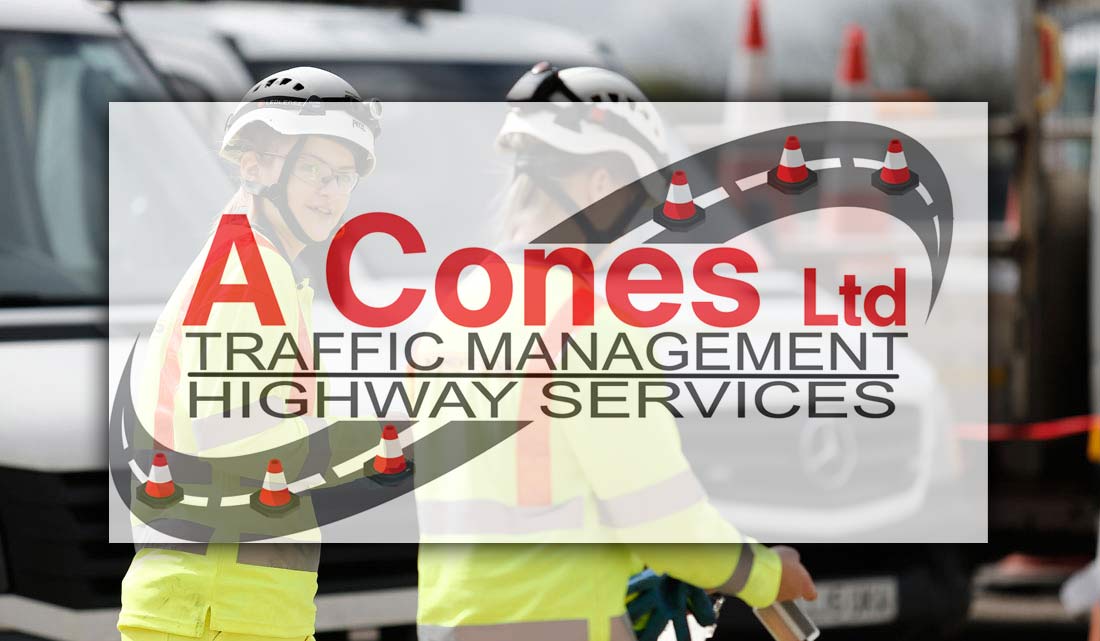 Chevron Traffic Management Ltd. acquires Oxford based Acones Ltd. and sister company Arborforce Ltd.
Established in 2009, Acones is a leading specialist in the provision of Highways Sector Scheme 12C Mobile Traffic Management. Its sister company Arborforce, established in 2002, specialises in the provision of arboriculture services including highways soft estate management, scheme site clearance, and tree works.
Operating predominantly in the South of England, Acones and Arborforce employ more than 50 staff across three depots located in Essex, the London Borough of Hillingdon, and Oxfordshire.
Commenting on the deal, CEO of Chevron, Tim Cockayne, said: "This deal is an exciting step in the future development of Chevron, Acones and Arborforce, providing new specialisms to our current service offering and we are keen to roll these out nationally across the group."
Steve Pope Director for Acones, and founder Terry Pope said: "We are delighted to be joining the group and to embrace our company ambition and expansion plans. This deal lays the foundation for future business growth and brings opportunities for progression for all our team who have worked so hard since our inception."
For Information contact Lisa Killinger, email lisa@chevrontm.com or phone 01844 354666