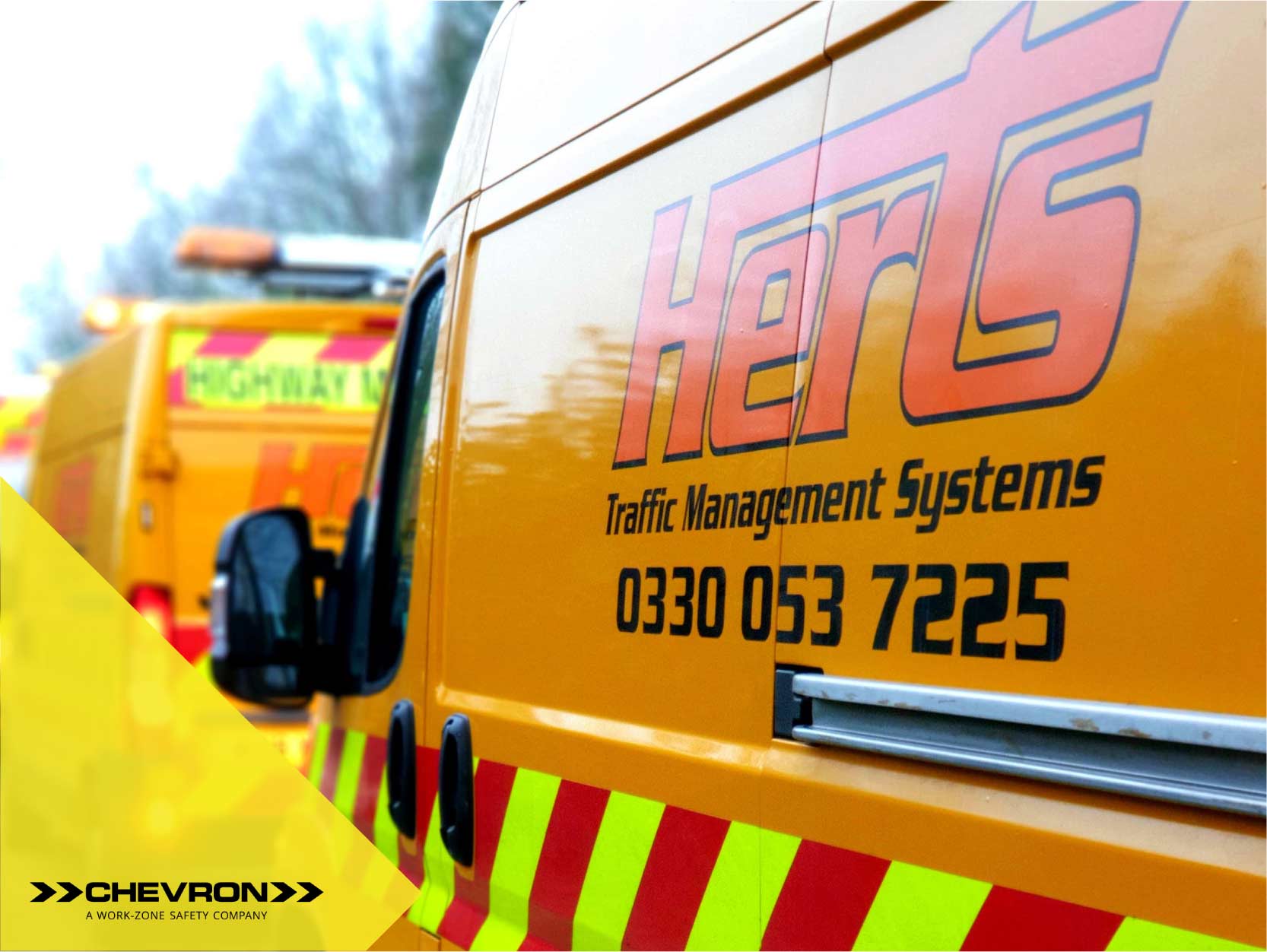 Chevron Traffic Management acquires Herts Traffic Management
Chevron Traffic Management Limited has completed the acquisition of Herts Traffic Management.
Headquartered in Watford, Herts TM is predominantly a low-speed traffic management provider with 65 employees in depots at Watford, Essex and Gatwick. It operates in London and South East England with a strong presence in the utilities sector. Herts TM contracts include Affinity Water, Cadent Gas and UK Power Networks.
Speaking about the acquisition, Tim Cockayne, CEO, the Chevron Group commented: "This is an exciting acquisition which will help Chevron TM further expand our low-speed presence in London and South East England and allow us to build on our continued success in the low-speed sector."
Richard Soanes, Managing Director, Herts TM added: "This is an exciting stage in the Herts TM story. We were established in 1977 and have grown the business to provide traffic management services in London and South East England. We are delighted to join the Chevron Group and are looking forward to combining our experience and expertise to build a strong future for both businesses."