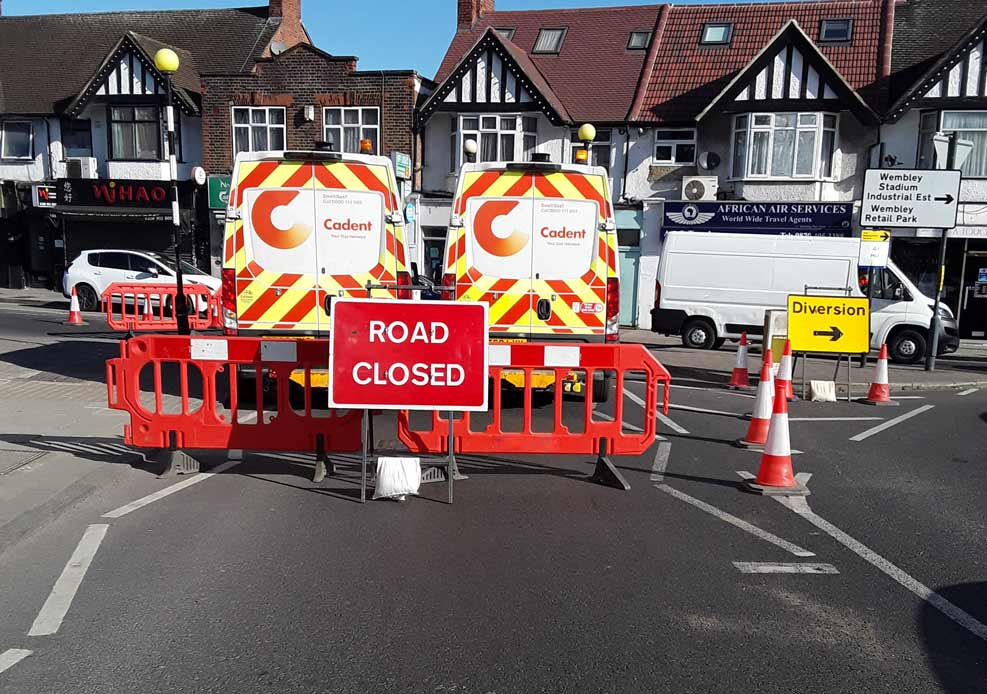 Chevron TM signs contract with Cadent Gas
Chevron TM has signed an agreement to provide traffic management services to the UK's largest gas distribution network.
The 5-year deal will see the traffic management provider support Cadent Gas on both planned and emergency works.
"This is a key contract for Chevron TM and one that we are very proud to secure," comments Roger Player, Utilities Sector Director for Chevron TM. "We have a strong customer base within the utilities sector and are delighted to add Cadent Gas to our list of key clients."
Works, which will take place across the UK, from Warrington to London, have already started on the contract. "Chevron TM prides ourselves on our flexible approach and our responsiveness to our client needs," adds Roger. "In this case, we went from securing the contract to mobilisation in just 10 days which is testament to the calibre of people we have working at Chevron TM and the level of commitment we attach to every single client."
Chevron TM is the UK's largest independent traffic management provider, operating in highways, local authorities, utilities, rail and events.
"The utilities sector is a key growth area for us," continues Roger. "We have the capability, resources and expertise to deliver for large clients like Cadent Gas, across the UK. We also have a real sense of pride in being part of the supply chain that brings gas, water, electricity and telecoms to homes and businesses throughout the UK. These essential services could not be provided without professional traffic management support which we are proud to deliver."