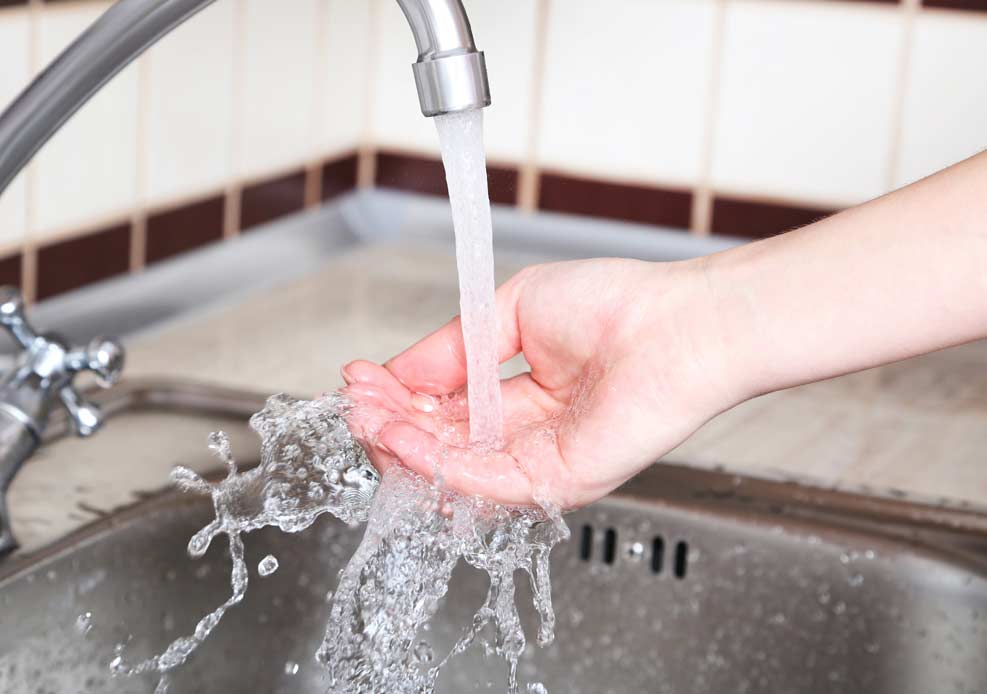 Chevron TM secures Severn Trent Water contract
Chevron Traffic Management is delighted to announce it has secured a long-term contract to supply traffic management services to Severn Trent Water.
The contract, which will see Chevron TM supply two out of four Severn Trent Water regions, will run for 5 years with the potential of further extensions up to 60 months.
Speaking following the contract award announcement, Roger Player, Group Utilities Director, commented: "Chevron TM has been building a strong presence in the Utilities sector recently, having secured a number of key contracts including Cadent Gas and Wessex Water and we are delighted to be now appointed contract partner with Severn Trent Water. This is fantastic news for Chevron TM and a massive vote of confidence in our capabilities in this sector."
Chevron TM will deliver traffic management services in the East and West (including Hafren Dyfrdwy) regions for Severn Trent Water.
Paul Baxter, Head of Water Networks at Severn Trent said: "It's really important to us when we go out to tender like this, that we find those key partnerships that will really deliver for our customers. That's why we're really excited to have Chevron Traffic Management joining us to help deliver our AMP7 commitments, as they share the same values and passion as ourselves in getting the job done right, first time. We want to be the most efficient and effective water operation in the industry, and with our new partnerships on board we're confident that they will help us make improvements in key areas that will benefit our customers and communities. I'm really looking forward to seeing what we can achieve together using their innovation, determination and focus to deliver."
The new partnership with Chevron TM and Severn Trent Water will be in place from 30 th November 2021.
"This is another really exciting contract for Chevron TM and we are looking forward to working with Severn Trent Water to bring innovation through technology, creativity and collaboration." adds Roger. "Securing this contract has been a massive team effort across the Chevron Group and I want to pay credit to everyone from our bid team to our operational teams and support functions who work tirelessly every day to deliver on behalf of Chevron TM and our clients."