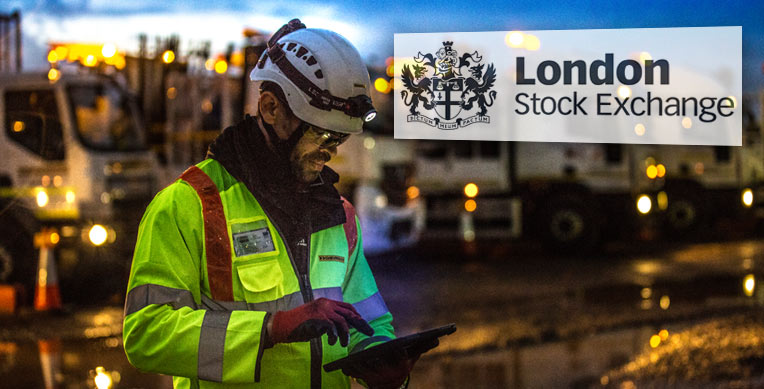 Chevron listed in London Stock Exchange's '1000 Companies to Inspire Europe 2017'
Chevron Traffic Management has been identified as one of the top performing companies in Europe by the London Stock Exchange.
Due to be published in September, the 1000 Companies to Inspire Europe report will be a celebration of the fastest-growing small and medium sized businesses across the 28 countries of the European Union.
To be included in the list, companies needed to show consistent revenue growth over the past three years and significantly outperform their industry peers.
Tim Cockayne, MD of Chevron, commented: "We're delighted that Chevron will be included in this report and has been identified as one of the top performing European firms in its sector. This achievement is testament to the hard work and dedication of all the team who've contributed to Chevron's success over the years."
Xavier Rolet, Chief Executive, London Stock Exchange Group, said: "Across the Euro area, SMEs are responsible for two-thirds of jobs and 60% of value added to the business economy. And many SMEs, if properly supported, can grow both employment and revenue at exceptional rates."