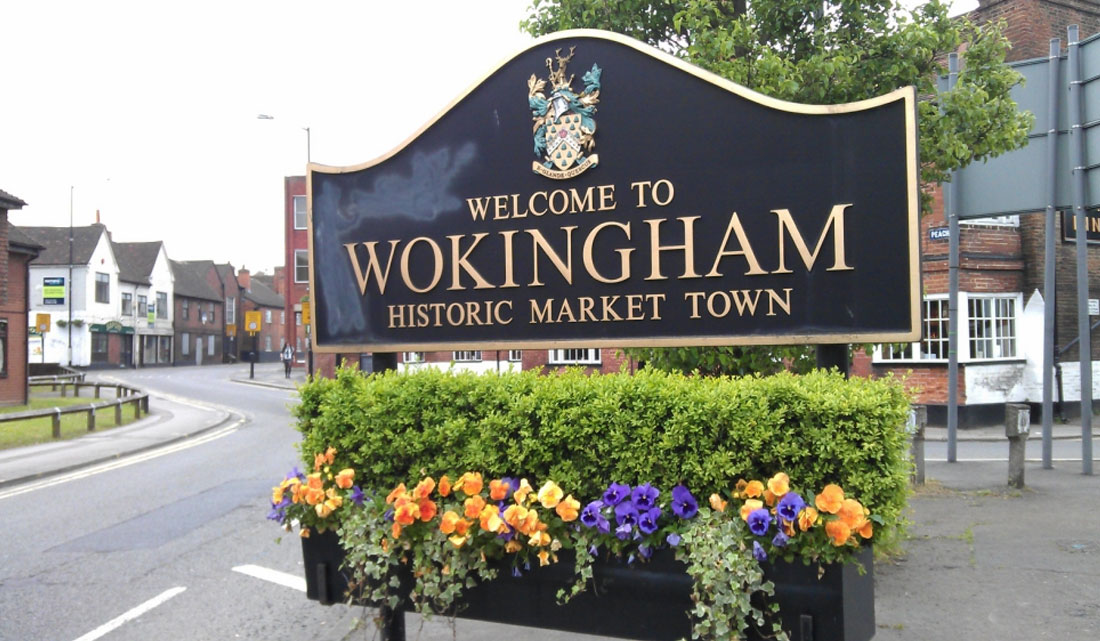 Balfour Beatty Supply Chain Award – Innovation and Technology
Chevron are also proud to be recognised for our technology and digital services after winning the Innovation and Technology category at the recent Balfour Beatty's Supply Chain Awards.
Chevron were nominated for the award by Matt Parkes, Project Manager for Balfour Beatty, who highlighted our innovative use of digital solutions as part of the Wokingham Major Highways Contract, providing safety, efficiency and cost benefits.
Matt Parkes, said "Chevron are market leading in advocating a range of digital service, whilst remaining competitive commercially."
The solutions used included the Intellicone Smart Closure System and Smart signs, which include QR codes, so that members of the public can scan and download information such as diversion routes. For more information on our digital services download our brochure.
For information contact Lisa Killinger, email lisa@chevrontm.com or phone 01844 354666