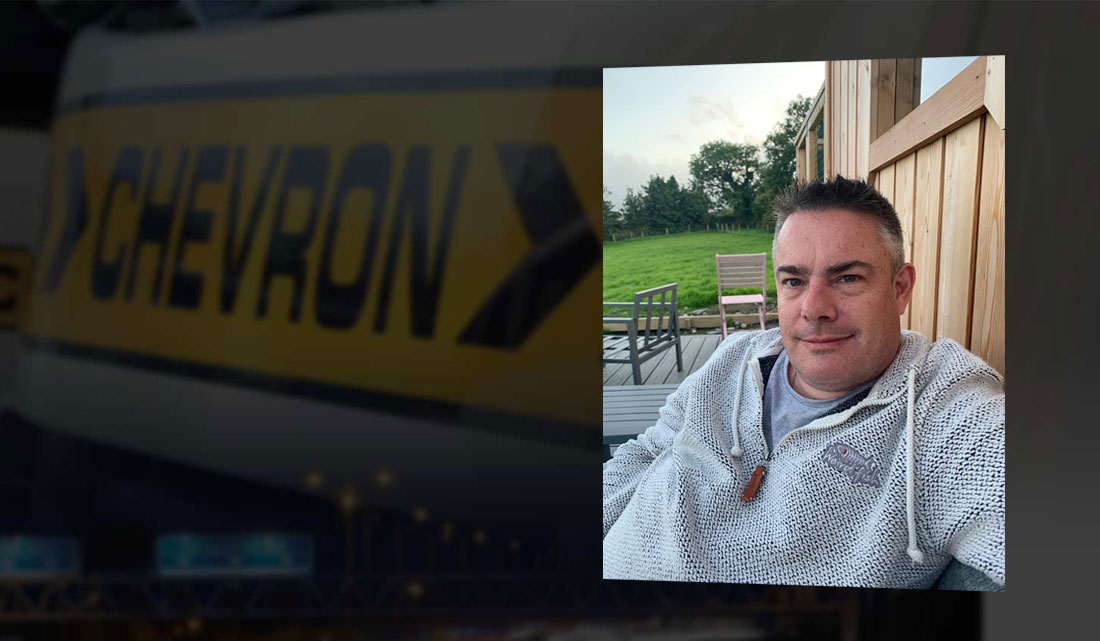 Balfour Beatty's Joint Venture Partner Award – Matt is a Highways Champion
Congratulations to Chevron's Matt Morphet, Chief Operating Officer, who has won the Balfour Beatty Highways Joint Venture Partner Award.
Judges' comments "Matt has been a huge support to the Highways business, helping to deliver the ISO44001 accreditation. He has brought in fresh ideas and has been willing to work with and support other partners to deliver the best solutions for all. Matt brings enthusiasm to the relationship and an open mind, particularly to new ways of working."
Teik Tan, Assistant Supply Chain Manager, commented "This award is definitely well deserved. Matt is a naturally collaborative, empathetic leader and very inspiring to me. I've learned so much over the past year working with him and continue to do so."
Background - Balfour Beatty's Highways business run Behaviour Champion awards twice a year. The initiative is a way of recognising the talent and dedication of colleagues and how they demonstrate Balfour Beatty's six behaviours. One Behaviour Champion is selected to represent each behaviour (Empathise, Excite, Empower, Energy, Edge and Execute). For this round, Balfour Beatty introduced a new award for a non-member of staff working with them on a joint venture, for which Matt Morphet was the winner.  All nominations are made by Balfour Beatty staff with the winners selected by the Highways Senior Leadership team.
For information contact Lisa Killinger, email lisa@chevrontm.com or phone 01844 354666