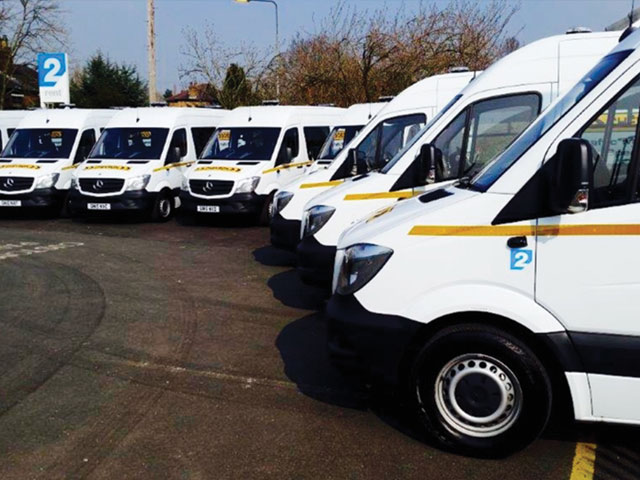 10 new additions to the Chevron fleet
Chevron have recently taken delivery of 10 shiny new welfare vehicles to be used at various Chevron projects around the country.
These vans offer a new concept in mobile welfare facilities. They have been developed for use on site and offer a truly mobile solution to roadside site welfare. These units also have the benefit of full canteen facilities (including microwave oven), hot and cold water on tap with full size sink and a flushing toilet.
With over 450 employees and more than 350 TM vehicles now working at locations all around the UK, these units will be a welcome addition to the fleet!