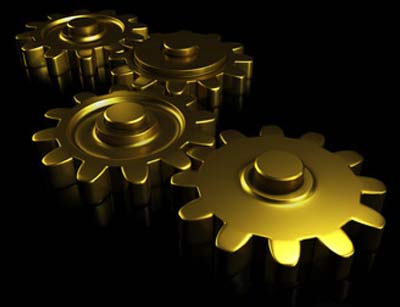 Highways England Lean Maturity Assessment (HELMA)
Chevron has assessed our organisation via Highways England's Lean Maturity Assessment (HELMA) in terms of Lean transformation.
The HELMA assessment aims to help organisations in Highways England's supply chain determine the extent to which they have adopted Lean principles.
Chevron have identified and adopted Lean principles and progressively, through a planned programme, ensured they we continue to develop and provide competitive capability.
Our assessment highlights:
Chevron's ERP process management for applications and reporting
Chevron's business strategy model
Our approach to working collaboratively with customers and supply chain providing a fertile ground for Lean
Incorporated training to develop Lean capability with a certified qualification
Appointment of a dedicated Lean Deployment Manager
The commitment of our leadership team to engage with Lean
Implementation of Lean Tools through our Trailblazer roll out
Highways England encourages its supply chain partners to adopt Lean principles and foster a culture of continuous improvement - to mutual advantage. Successful implementation of Lean thinking has shown significant results, with improvements in excess of 25% in the areas of time, cost and quality often being demonstrated along with improved employee satisfaction.