Chevron TM are committed to being a responsible business
We are committed to running a responsible and ethical business based at the heart of our communities. We are everyday people, doing jobs we love for the greater good of the wider community and that is reflected in our attitude to our work. We enjoy work, we enjoy life, we have fun. We treat all our customers, supply chain and general public with respect and integrity and are highly aware of the impact we have on the communities we work in.
Chevron TM's nominated charity is The Rainbow Trust Children's Charity - https://rainbowtrust.org.uk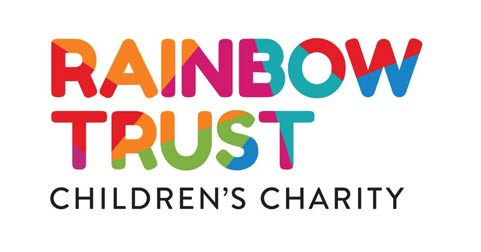 ---
Being parted from family at this time of year is a heart wrenching time. The Look on the children's faces when they saw Santa was out of this world. Sharing their biggest wish for Christmas was truly magical and for these children a memory of Christmas that will last for a lifetime.
REBECCA JUBB, ON BEHALF OF DONCASTER CHILDREN'S SERVICES
The local council granted us a temporary road closure for a couple of hours per month so that our children can play in the street where we live. "We have been really fortunate to have all the road sign we need donated to us by Chevron and were planning to share these with other streets that might want to start their own Playing Out Sessions.
CLAIR TITLEY, PLAYING OUT CHARITY
The club for me is home. It's where I trained up until I had my family and started full time at Chevron. The kids compete at championships events, club shows and even regional squad training. This donation from Chevron will help support these future young champions in the making!
CHANCE DICKENS, KETTERING SCHOOL OF BOXING
Thank you to Chevron for making such a generous donation, this meant we were able to hit our target of 334 Christmas hampers for Action. Plus an extra thank you to Kyle Harvey (Operative, Leeds) for helping on behalf of Chevron to do the huge Tesco's shop.. We really put him through his paces with the self-scan, it was a job well done all round!
REBECCA JUBB ON BEHALF OF ACTION FOR CHILDREN CHARITY