On 8th December 2017, Chevron employees across several of our depots and offices took part in national Elf Day, raising money and awareness for the Alzheimer's Society.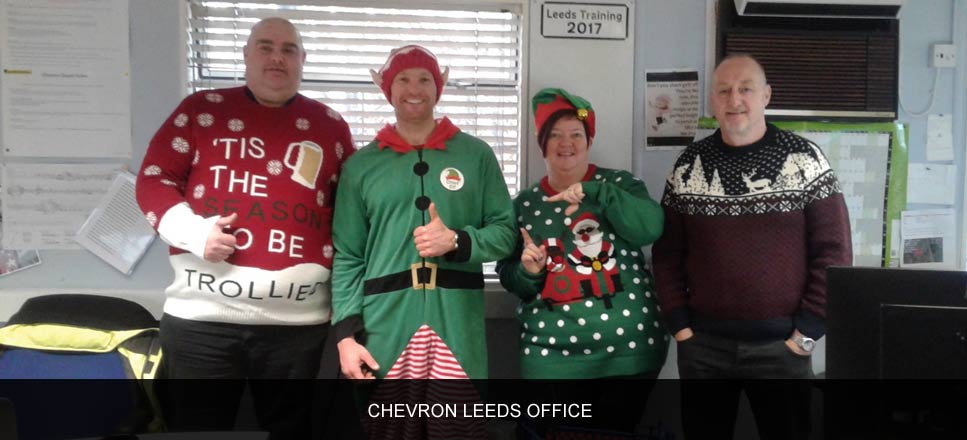 Elves baked cakes, organised competitions and donned Elf fancy dress to raise more than £450 for the charity!!
Just £200 could pay for the cost of a year's worth of drugs for testing in a clinical trial, accelerating the search for an effective treatment for small vessel disease, a leading cause of vascular dementia. So thank you to everyone who took part.
To donate visit https://www.justgiving.com/fundraising/david-martin-elfday
"Did you know that someone develops Dementia every three minutes and Dementia is the number one cause of death in England and Wales." Alzheimer's Society